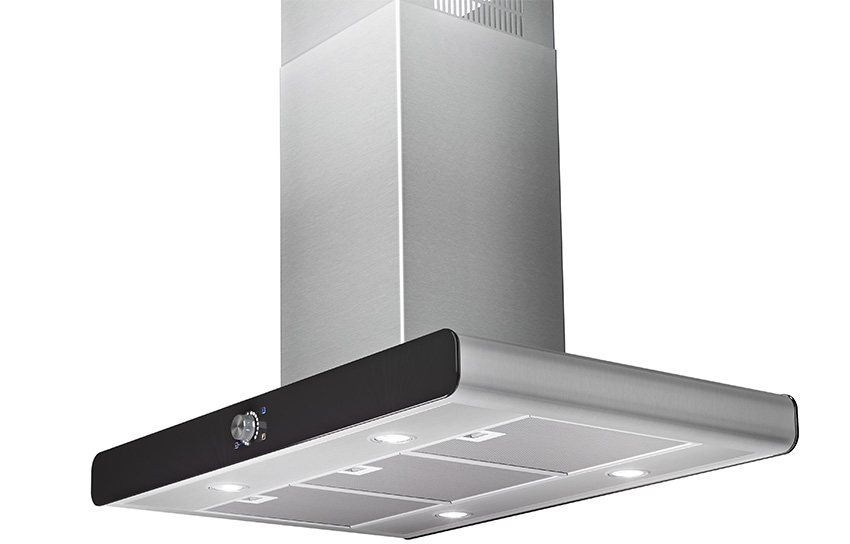 The United Kingdom has more than six thousand level crossings so minimizing risks associated with them remains a major challenge for the authorities. While the latest railway designs hardly include level crossings, the existing ones impose a high level of risk both to the public as well as the passengers.
RLSe Project
Very few people will dispute the fact that many motorists still ride across the different level crossings even after there is an activation of the stop lights. Such motorists are actually being reckless and unconcerned about the safety of the trains' passengers as well as their passengers and themselves. There could be severe injuries and even death at times due to such careless behaviors. Additionally, passengers go through a great deal of inconvenience after the accident and there are costs involved to get the disrupted rail line back to action once again.
In U.K., a special project called the Red Light Safety Equipment or RLSe aims to handle this worrying issue at some of the level crossings in the United Kingdom with the highest risk factor across the nation, 28 special safety cameras have been deployed at select level crossings to assist in deterring motorists from being callous while riding across these level crossings like weaving around the obstructions or ignoring red lights in order to save time.
How these safety cameras can make a difference?
These distinct cameras come in visible enclosures and will later be used on a larger scale, when they bring success in making these level crossings safer than before. The cameras are capable of automatically capturing videos of motorists, digital images and evidence data ignoring the stop lines even after the activation of red lights. They use a combination of various sophisticated technologies like Automatic Number Plate Recognition, scanning radar and advanced computer video analytics for detecting the offenses. This process, which is completely automated and unattended can continue for round the clock without the requirement of a cop or any other intervention by humans at these crossings.
These safety cameras provide the necessary evidence that could come handy while prosecuting these drivers directly who failed to adhere to these selected stop signals at the level crossings.
While ignoring red lights is a breach of the act, the offender can be only prosecuted when a cop is at the said site or can witness the incident. These special cameras can come out as a real game changer since they can be installed with an awareness that the proof produced through them can be daily used while prosecuting these motorists who violated traffic rules.
An automated collection system helps collect data on the level crossings to improve efficiency.